Join the Kahoots Family
Want a career working with animals & people every day?
Here at Kahoots, we value building relationships face-to-face. If you would like to submit a resume, please email it to us at customerservice@kahoots.bz or print out a copy and hand it at your nearest Kahoots! If that location is not hiring, we share applications with nearby stores to provide as many opportunities as possible. We are always on the lookout for bright and friendly individuals who are eager to help their fellow colleagues, customers, and all their furry companions! Visit a Location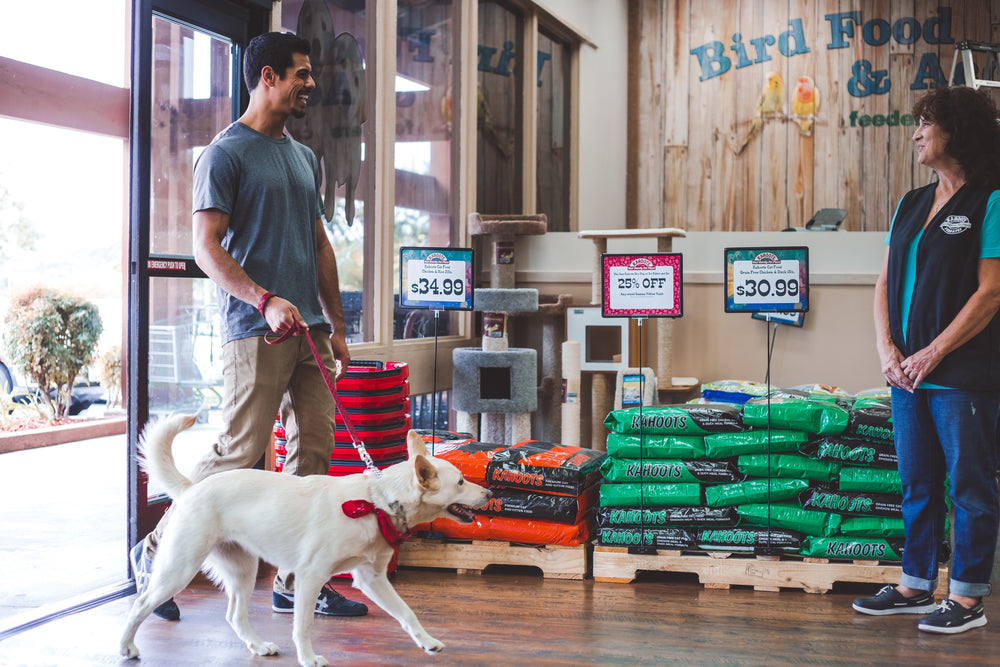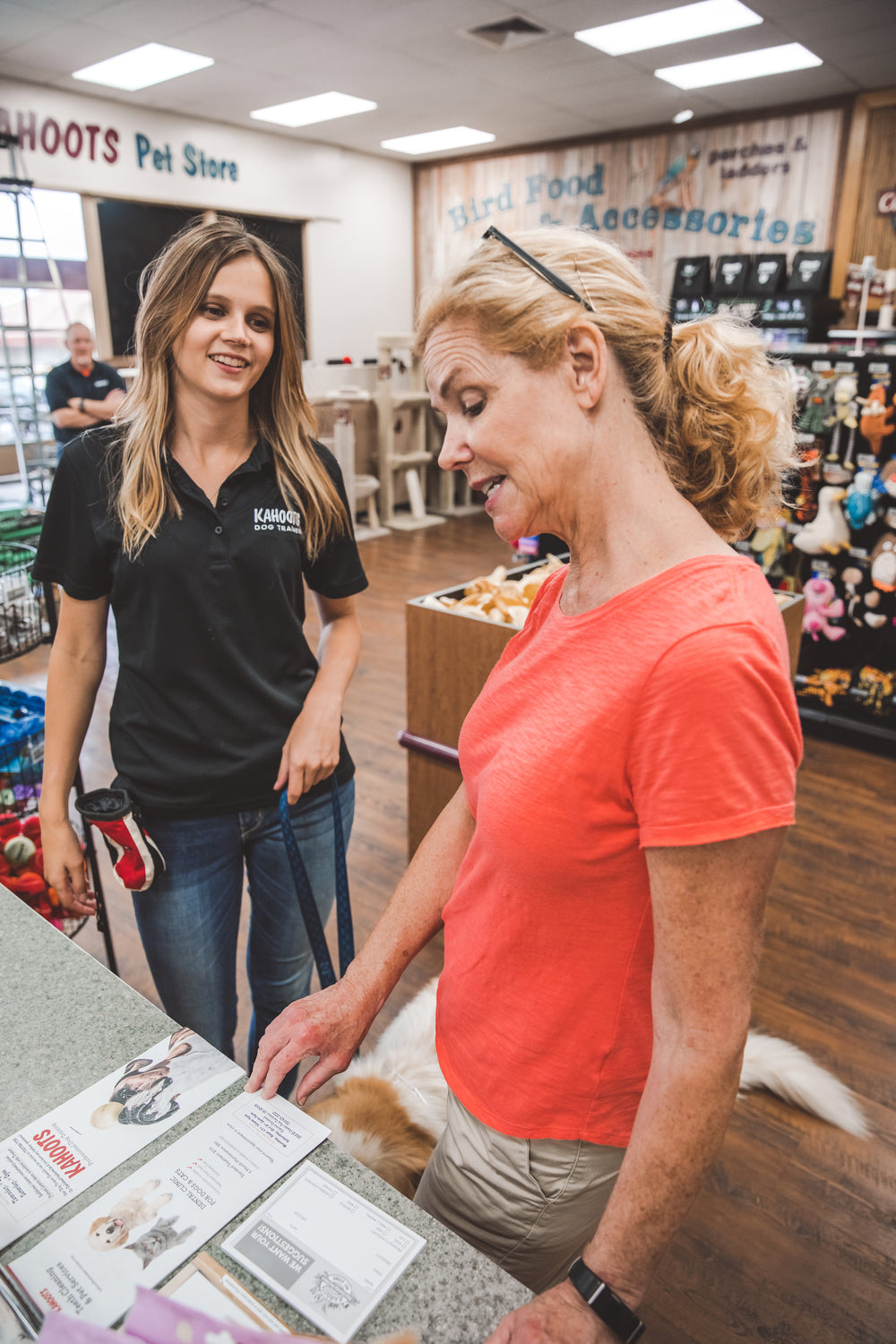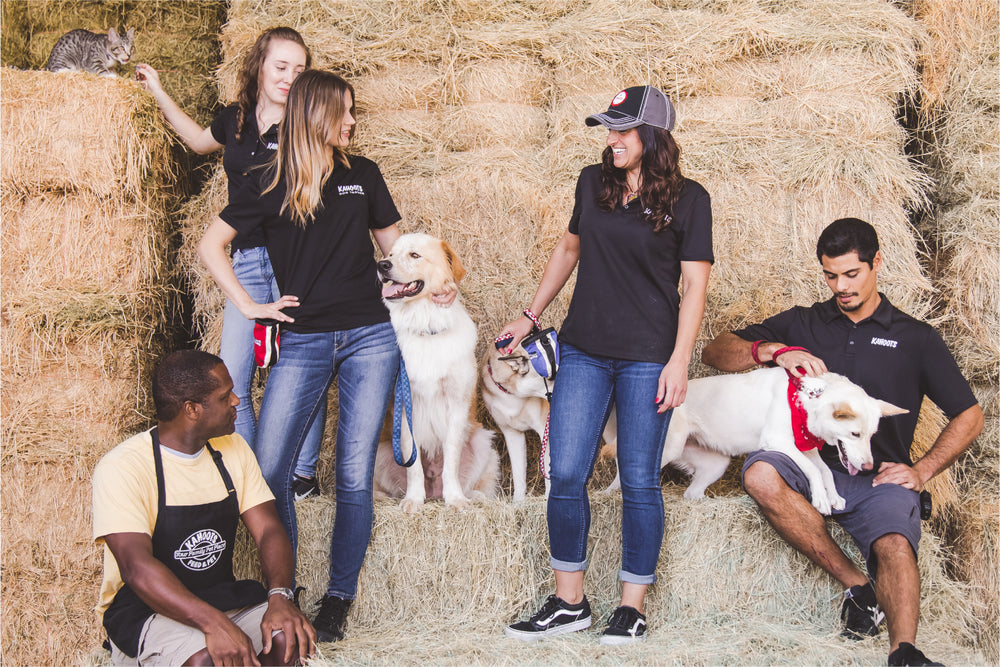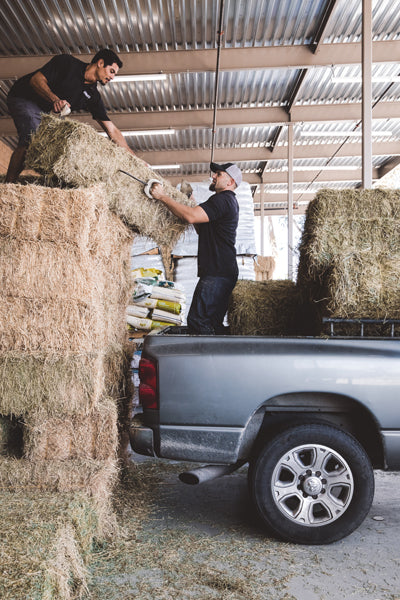 Love
Everything we do is for the love of animals. Our number one goal is to provide you with the tools and resources you need to strengthen the bond between you and your pets.
Knowledge
We know our stuff and we're proud of it. Our highly trained staff undergoes continuous education in animal health and behavior to provide guidance and recommendations to fulfill your animal's unique needs.
Quality
We made it one of our top priorities to carry only the best food and supplies on the market. From the services we offer to the products we craft, you can feel confident in knowing that you've made the right decision for your pet(s).
Value
We want to ensure that you're able to care for your animals the way you want without the price tag getting in the way. We offer the highest quality products at everyday, affordable prices.
Join the Kahoots Family!
We'd love to talk to you about a career with Kahoots!
We're always looking for passionate, hardworking and like-minded pet enthusiasts to join us and help spread knowledge to all owners that will help provide the best care for their pets. We want people who understand the bond between an owner and a pet and who align with our philosophy and embrace our core values. If this sounds like you, what are you waiting for? Come join the Kahoots family!