The Roots of Kahoots
It all started with a bale of hay and a pickup truck
Co-founders Mike and Ethan drove door-to-door in the heat of horse country with their one and only product, and spent more time than anything listening to their customers. Mike and Ethan quickly learned their customers' wants and needs, and out of an understanding and respect for the bond between animal and human, responded, growing to help their customers care for their animals in the best ways possible.
It's listening to customers and giving them what they need that's remained number one to this very day. It's what led to the opening of the first Kahoots feed storefront. It motivated the launch of Kahoots' own branded products, and Kahoots' emphasis on employee training and ongoing education. It's why we've focused on providing the highest quality food and supplies possible, and why we offer them at an affordable price.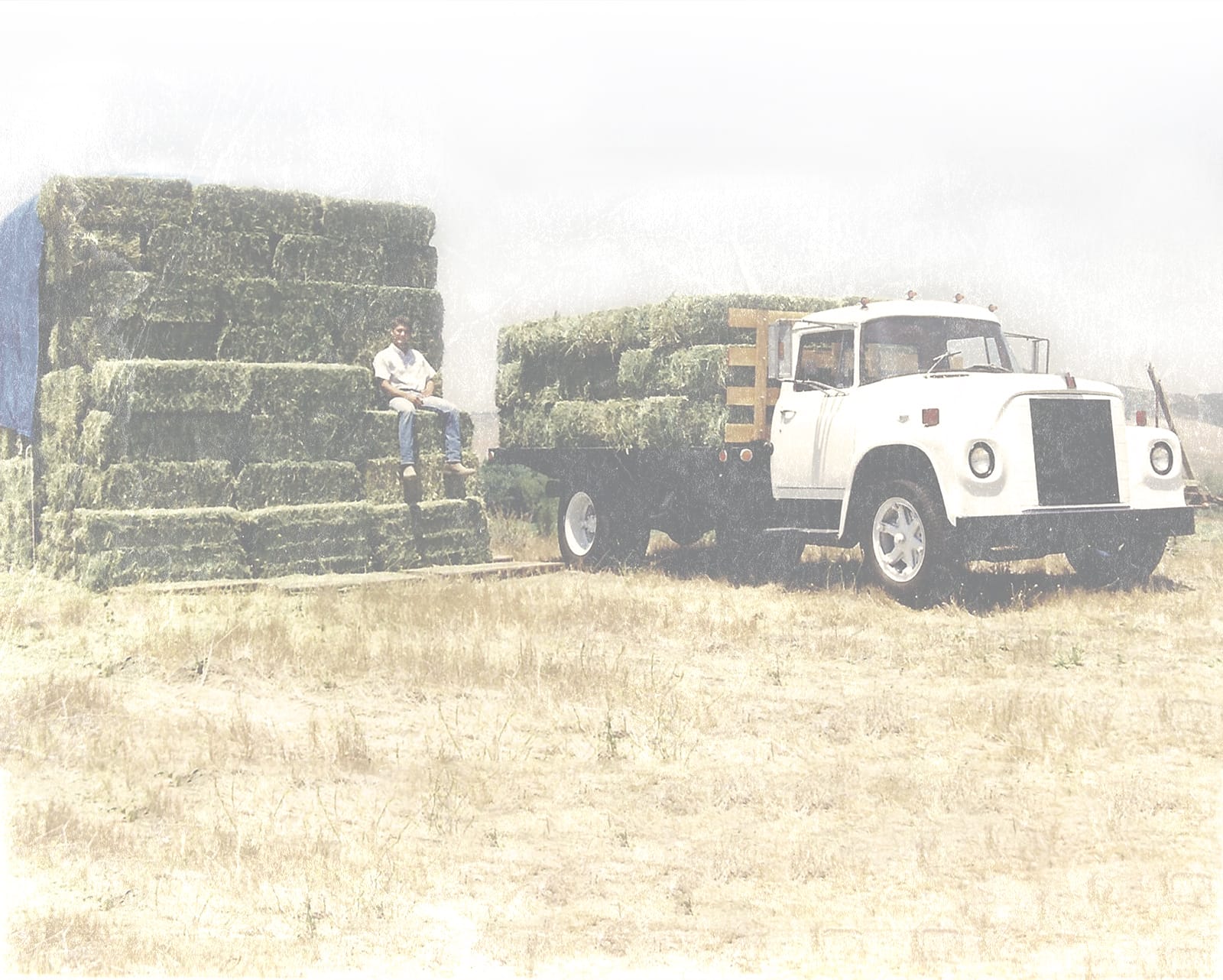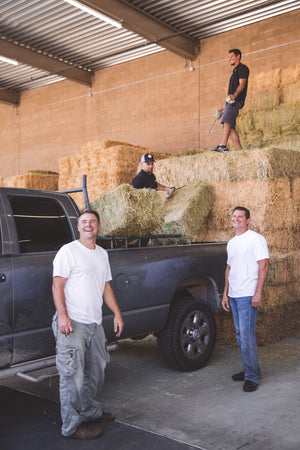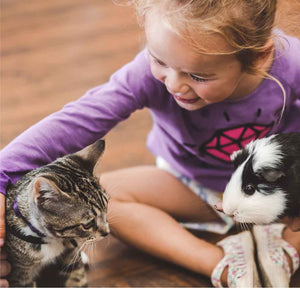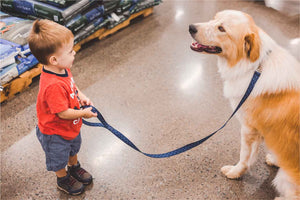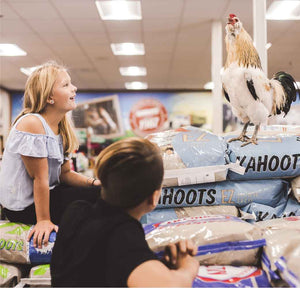 The Kahoots Mission
Kahoots isn't just stores and products
Kahoots is about animals and people, caring about each other to the fullest, and fulfilling the promises we make to each other. We work our hardest to create a fun and open experience that makes a positive impact on every life we touch, including our customers, their animals and our staff. Each of our 20+ stores and our 200+ staff members operate on this philosophy and embrace our core values, and that's what makes us different. We aren't a big box corporation, and we aren't a boutique market. We're a family, your neighbors, and we work harder every single day to help you strengthen the love you share with your pets.
1987
Mike delivers his first bales of hay with an International harvester flatbed truck.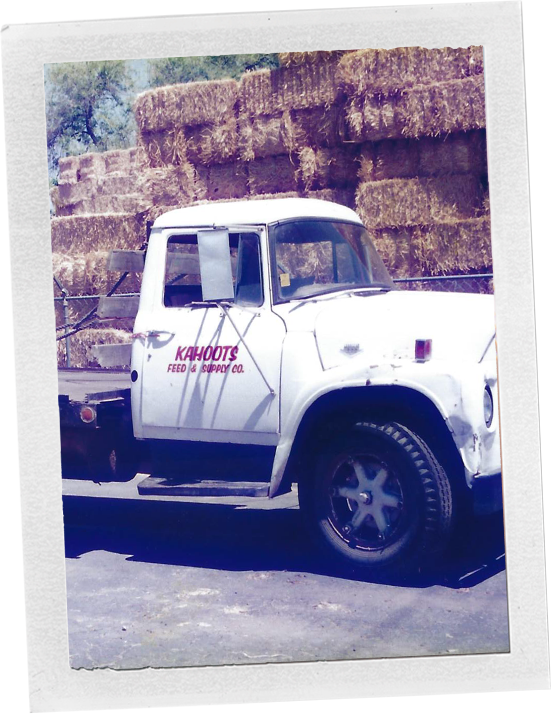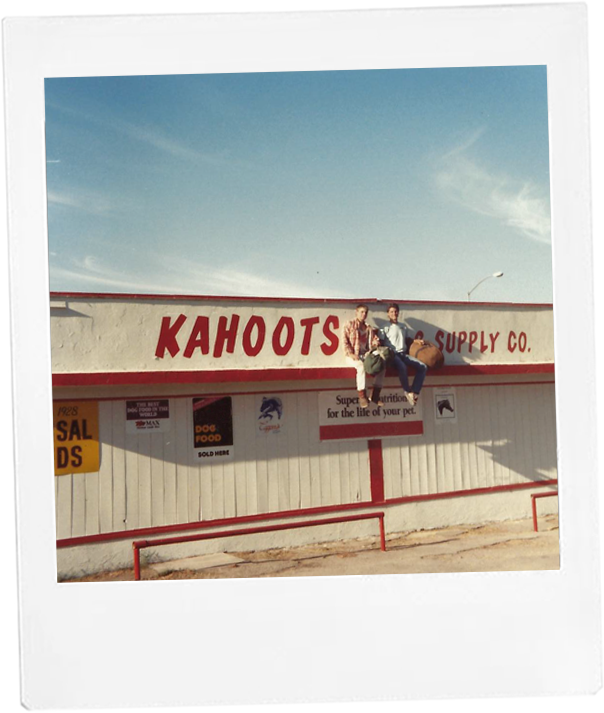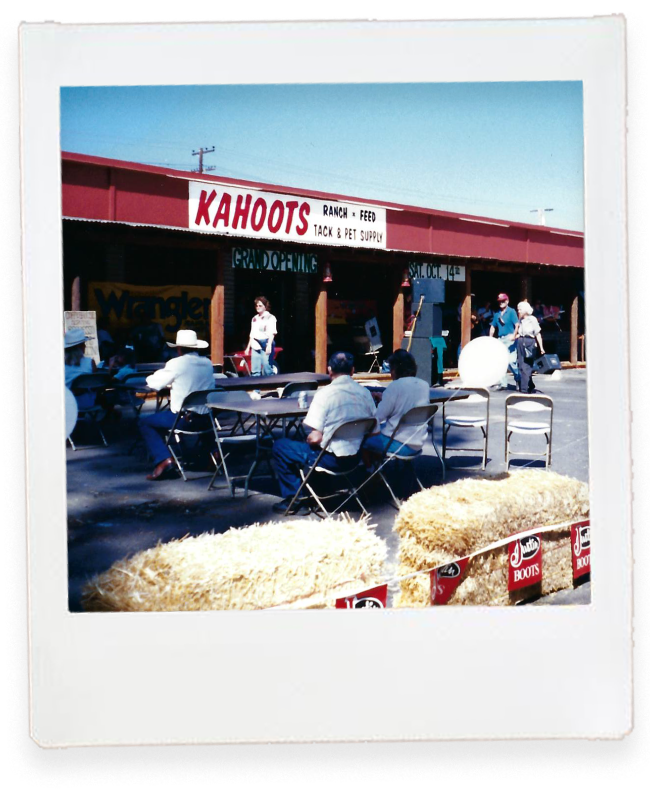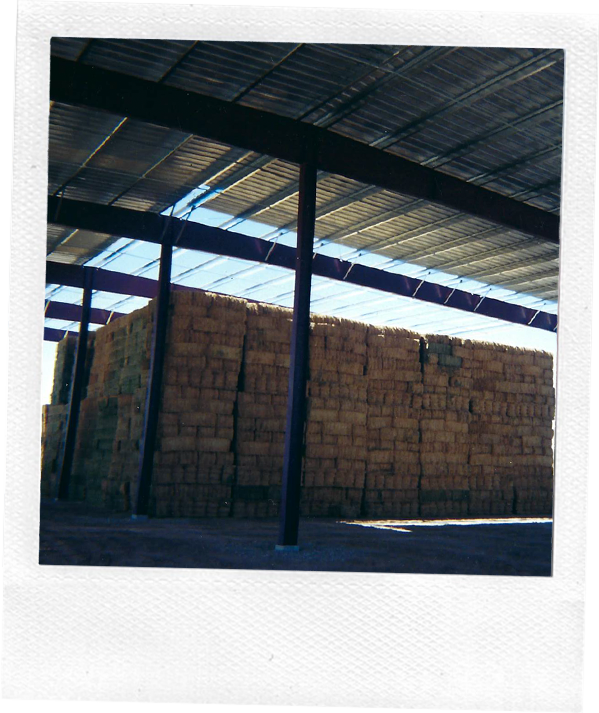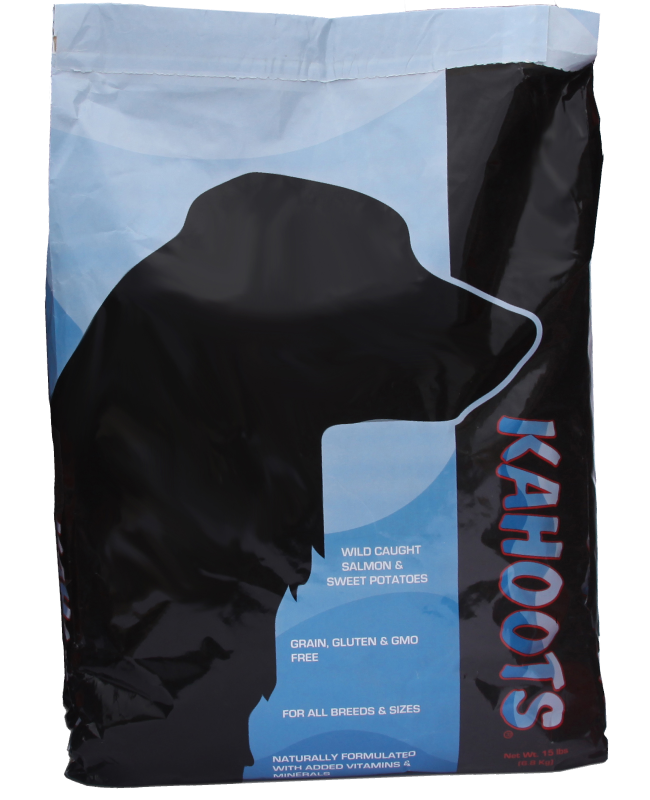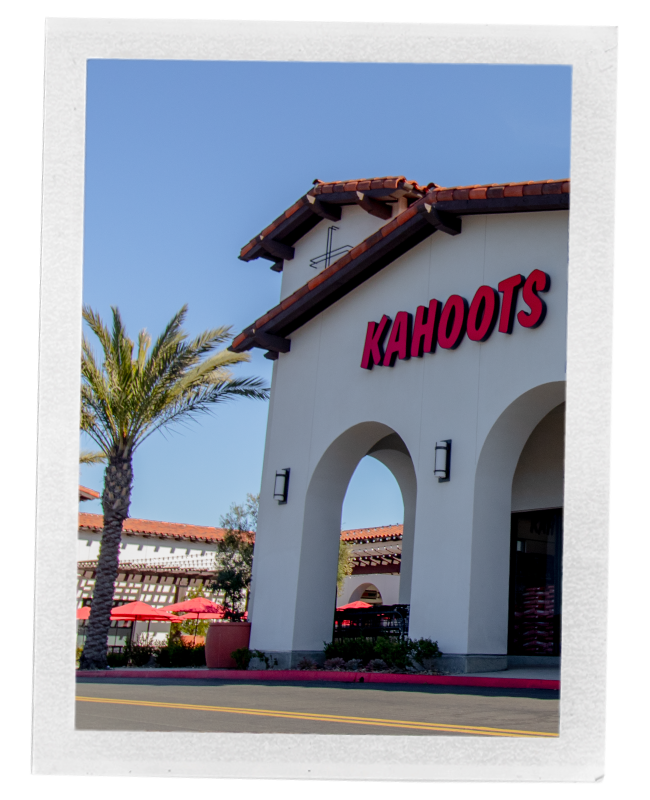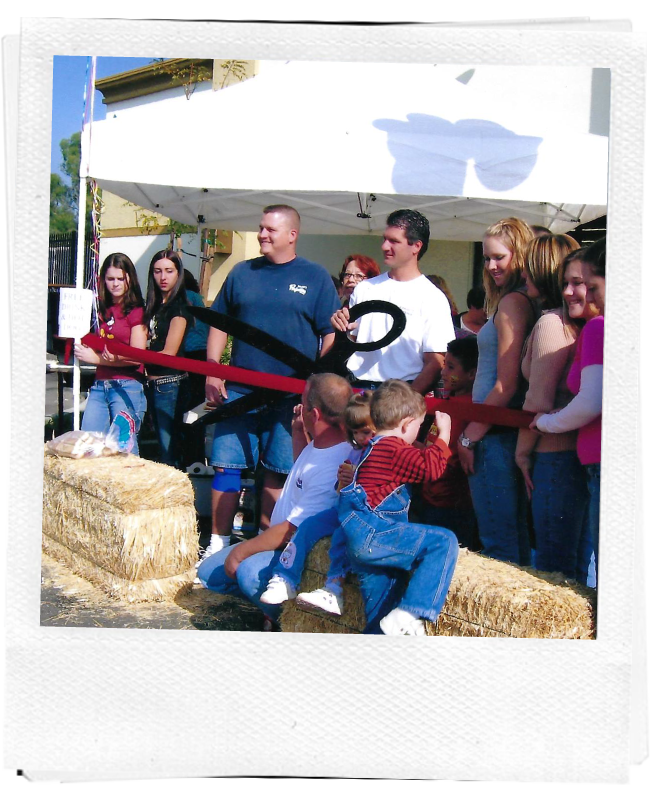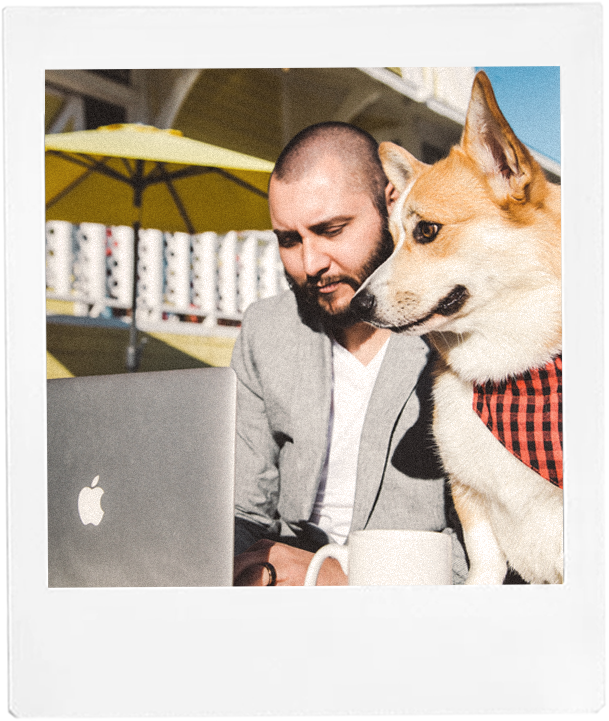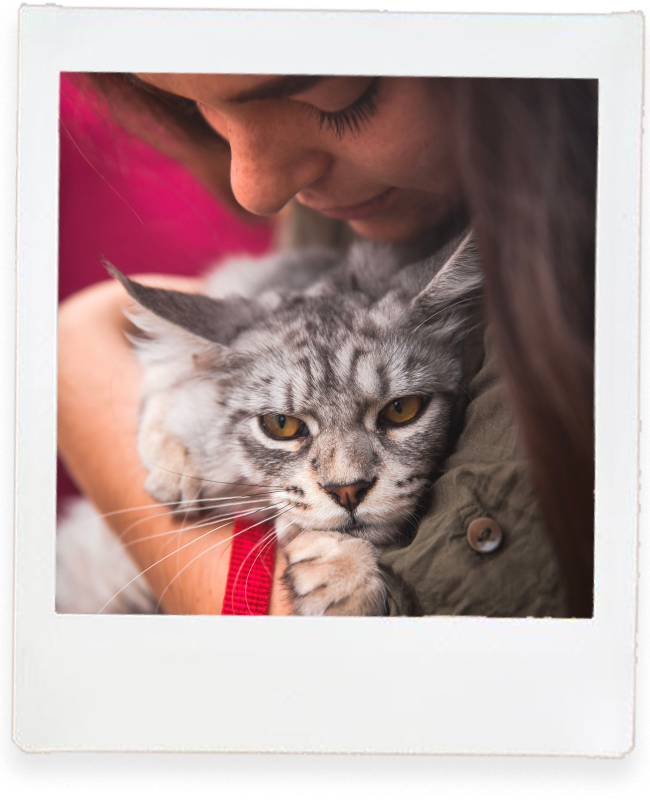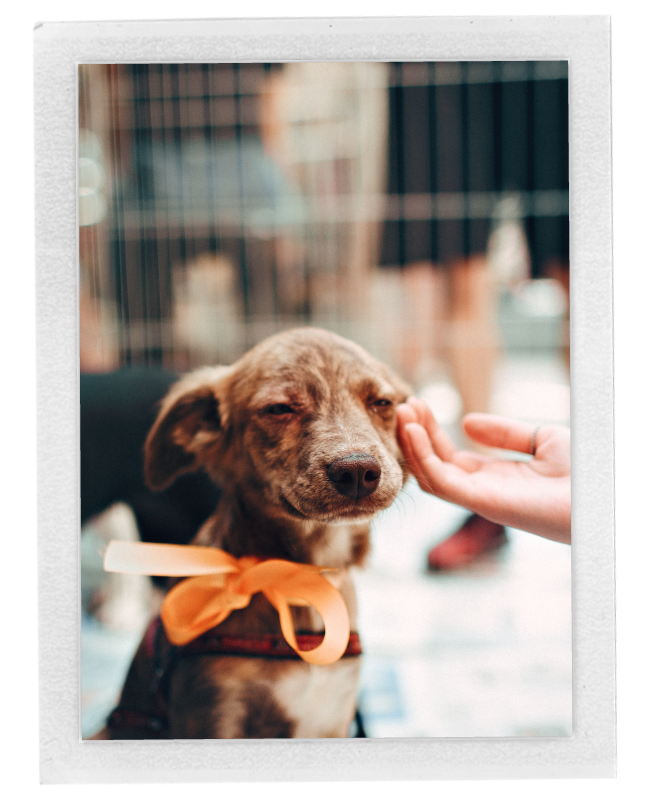 Give your pet something to holler about!
Find a local store or shop online at home!